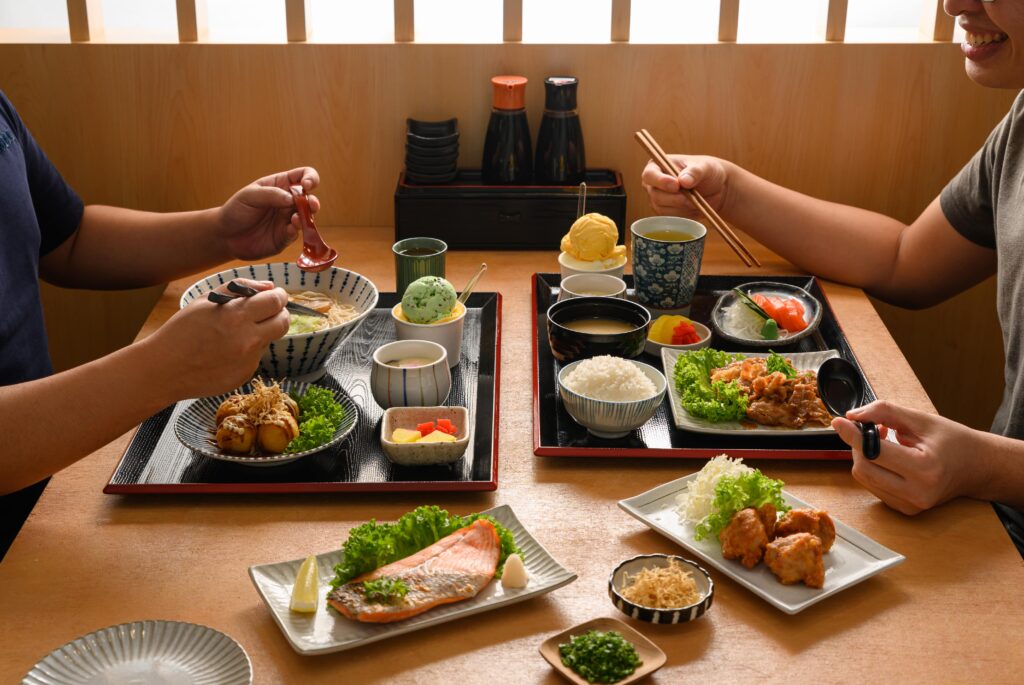 Our vision is to become a top destination for Japanese cuisine, known for our commitment to quality, authenticity, and customer satisfaction.
Our mission is to serve delicious and locallize Japanese cuisine to our customers while providing excellent customer service in a welcoming environment.
Sushi Wafu is a chain of restaurants serves quality sushi and other Japanese cuisine at affordable prices.